Intelligent Zoom for PanaCast 2 Video Conference Camera
Product Description
REQUIRES CURRENT PANACAST 2 CAMERA
Intelligent Zoom for the PanaCast 2 panoramic view conference room camera
The PanaCast 2 is one of our favorite conference room cameras. We've invested lots of time to help get this one right from the beginning (we were a beta testing site for Altia Systems). Now, they have made it even better with Intelligent Zoom! Not only can you get 180 degree view of the room, but now, you can zoom on specific areas of the room - all controlled with software.
Intelligent Zoom enables PanaCast 2 to automatically and dynamically adjust the camera field of view. It is designed to include all the participants in meetings and give you an efficient, inclusive video collaboration experience.
If you've purchased the PanaCast 2* in the past, you need to get this software and take full advantage of it's capabilities. To get Intelligent Zoom, we will need the device ID of the current camera(s). The software is licensed specific to each individual camera, so if you have multiple cameras, make sure you have all the IDs available when you place your order. Contact us and we'll get you a trial version of the software, it allows you to use the Intelligent Zoom feature for up to 30 hours - what a perfect way to "try before you buy".
If you haven't purchased the PanaCast 2, or just want more information on this amazing camera, click on the picture below to see our product description - or just call us, we love to talk about this camera and show what it can do!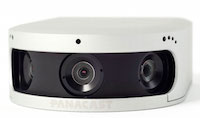 *Please note that we do not offer refunds for Intelligent Zoom license(s) and each purchase requires the PanaCast 2 Device ID which is located on the bottom of the camera, beginning with the letter P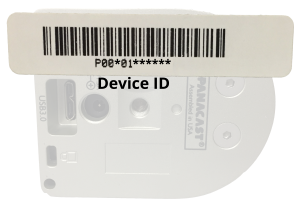 Need more information on this product or video conferencing?
Give us a call at (720) 310-5148 or email us and we'd be happy to answer all your questions! Your satisfaction is our #1 goal.
Product Reviews
Find Similar Products by Category
Customers also viewed